COURSES
Waterskiing, WakeBoard and KneeBoard Courses Available
Take courses, increase your entertainment
Join our water skiing, wakeboard and kneeboard courses at any time and increase your excitement in activities
Wateskiing has many fitness benefits and is more accessible that you might previously have thought.
Learn from professional water skiers
We recommend that everyone starting out completes a training course first. Even if you have tryed before, it's worth doing it to ensure you have the skills to ride safely. 
You are invited!
You can come to the rixos beach where our water sports club is located and get detailed information about the courses. Our team will help you determine the most appropriate course for you.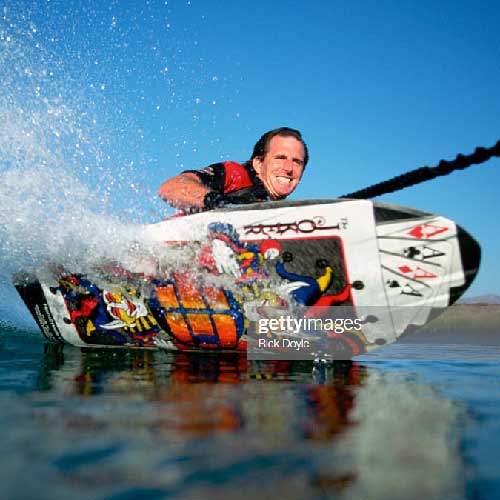 Wake, Knee Or Classic?
Contact us for best available time for courses.
Take Course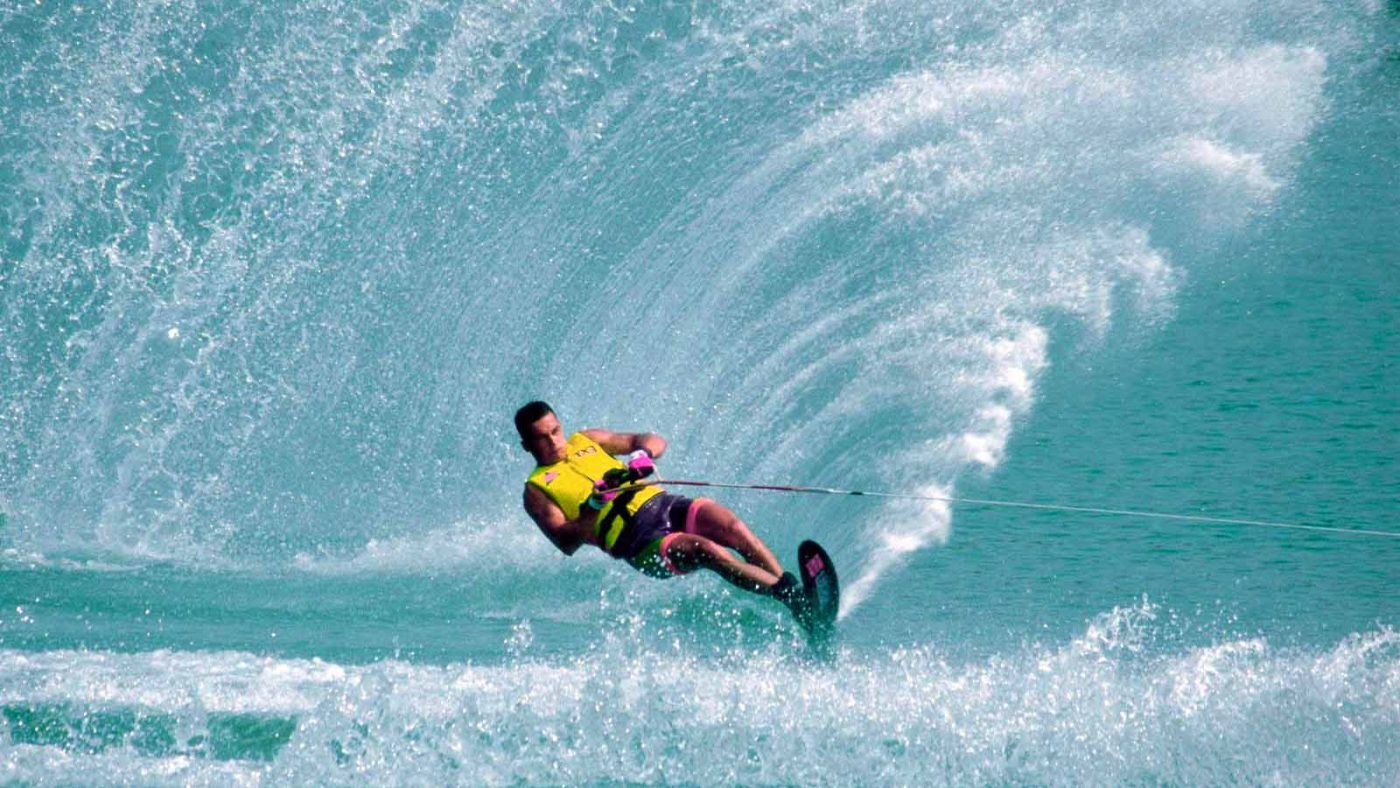 Choose your board
Check best board for you and start.
Water Skiing Courses
Water skiing is a amazing of water sports that people of all ages can do, which are very exciting when gliding, running all the muscles of the body, and have recently started to actively spread. Extreme sports is one of the safest and most effective sports.
Book today
How to choose WakeBoard
Concaves
These are basically special dents on the bottom of your wakeboard that create lift and act as suction-reducing accelerators so the board will sit higher in the water and cruise like a hovercraft. Cool.
Channels
Channels act like long, extruded fins on the bottom of the board and break surface tension before the rest of the wakeboard hits. Think swan dive vs. belly-flop.
V-Shape Spines
Spines help soften landings and allow you to easily roll from edge to edge similar to the v hull shape of some boats. V-shapes are often added to wakeboards with 3-stage rockers to soften landing.
Source: evo.com
Learn More